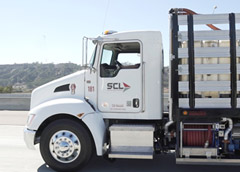 Logistics
We coordinate deliveries to your facility, and even work to ensure re-ordering occurs when it needs to so that you can concentrate on the everyday demands of your business.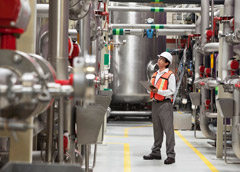 Plant and Equipment Surveys
SCL experts who conduct plant and equipment surveys ensure the products you are using lead to the most cost savings, optimal performance and the least amount of wear to your equipment.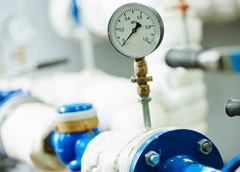 Equipment Rentals
If your company is just getting started or you're extending your service offerings, our experts can help get the equipment that you need so you can get to work building a customer base right away.