Diesel Fuel
At SCL, we provide a wide array of diesel solutions. Our dyed diesel powers generators, tractors and heavy-duty construction equipment while our clear diesel can handle on-road fleet. We also offer biodiesel for customers looking for greener alternatives.
Gasoline
The United States consumes nearly 130 billions gallons of gasoline annually. At SCL, we offer all grades of gasoline for your vehicles of all kinds, including unleaded, 87 regular, 89 mid-grade and high-octane options.
Racing Fuels
Whether you're charging the dunes, cruising or chasing victory lane, SCL offers the racing fuel to get you there. We source and distribute Sunoco Racing fuels including leaded gasoline, nitromethane, methanol fuel and nitrous, used by drag-racing vehicles for increased horsepower.
See the Savings with Our Fuel Economy Calculator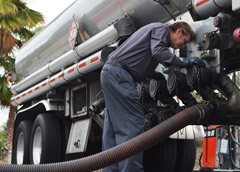 On-Site Fueling
At SCL, our trucks deliver fuel on demand to customers requiring either bobtail or wet-hosing services. On-site fueling is all about convenience for our customers and logistical control for those who need to save time while monitoring operating expenses.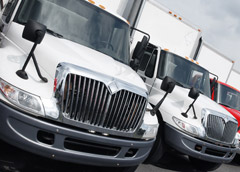 Fleet Evaluations
Our experts conduct fleet surveys for companies and municipalities, ensuring that your fleet is being maintained at the right intervals with the right products. That alone can keep your vehicles on the road for longer.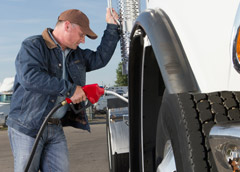 Cardlock Fueling
At SCL, our cardlock program grants your drivers access to 55,000 locations nationwide, providing you consolidated billing and security no matter where your fleet is located. We even provide dedicated cards and pins to your drivers they can only use at card lock stations.