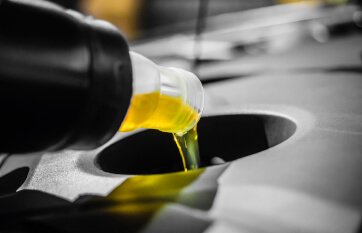 Fuel Additives
Gasoline and diesel additives are useful for boosting octane rating or acting as a corrosion inhibitor, which allows for greater efficiency and power. At SCL, we can help you choose the right additive for your fleet based on your vehicle type and driving conditions.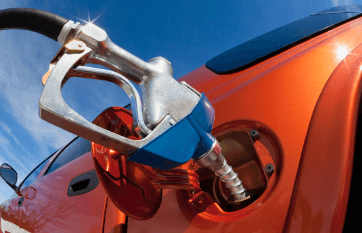 Oil Additives
Oil additives target the performance of lubricants. Choose from products focused on enhancing existing base oil properties, suppressing undesirable properties, and imparting new properties to base oils for optimal performance.
Our experts work with you on creating a preventative maintenance plan so that you can get the most out of each service and extend the life of your machines without sacrificing performance.
Equipment Programs
SCL is a full-service equipment solutions company. We understand no two clients are alike, which is why we customize your equipment program to match your organization's needs.
More so than just providing the correct products to your team, we work with your staff to ensure they understand how to utilize them at your facility. Education is a core value for us -- at our business and yours.
"
"
—Gary Fenelli, Vice President and General Manager, FRANK MOTORS