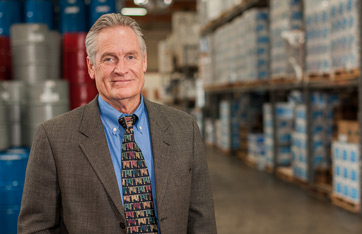 Richard Becktel
CEO and President
A native of Southern California, Richard Becktel joined Southern Counties Lubricants in the late 1970s as operations manager. Back then, his job included everything from managing employees to repairing equipment. In 1998, along with then-owner Frank Greinke Jr., Richard worked to develop a new strategic business model focusing on the Southern California wholesale lubricant market. Since that time, he has overseen tremendous growth in terms of both the SCL team, and the number of product and service offerings the company provides. Under Richard's leadership, SCL has grown to become the market's leading distribution and logistics company in the state.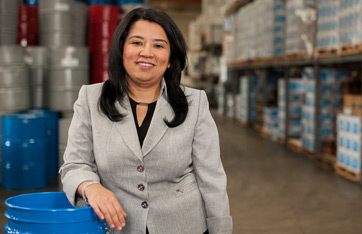 Maribel Mendez
Controller
With nearly 20 years of accounting experience, Maribel Mendez offers expertise in a broad range of accounting functions. In her role at SCL, she oversees all accounting-related matters including banking, accounts payable, accounts receivable, general ledger, payroll, inventory and billing. She also assists customers, vendors, internal staff and auditors with all accounting inquiries. Prior to coming to SCL in 2005, Maribel served as a collections specialist at Jet Apparel Inc., and previously as an accounts receivable and collections specialist at Custom Building Products.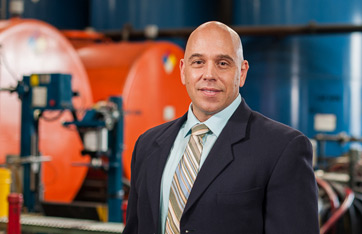 Dan Dziwanowski
Vice President, Sales & Marketing
As vice president of sales and marketing, Dan Dziwanowski is the resident expert on the needs of a large majority of SCL customers. He has been vital to continuing a longstanding tradition of customer loyalty, and executing sales policies and practices that increase satisfaction. Dan has also been an advocate for expanding product lines to accommodate customers in all industry sectors, most notably the SCL brand Olympus. Prior to joining the team over a decade ago, Dan worked in the oil industry as a territory sales representative for an independent lubricant manufacturer.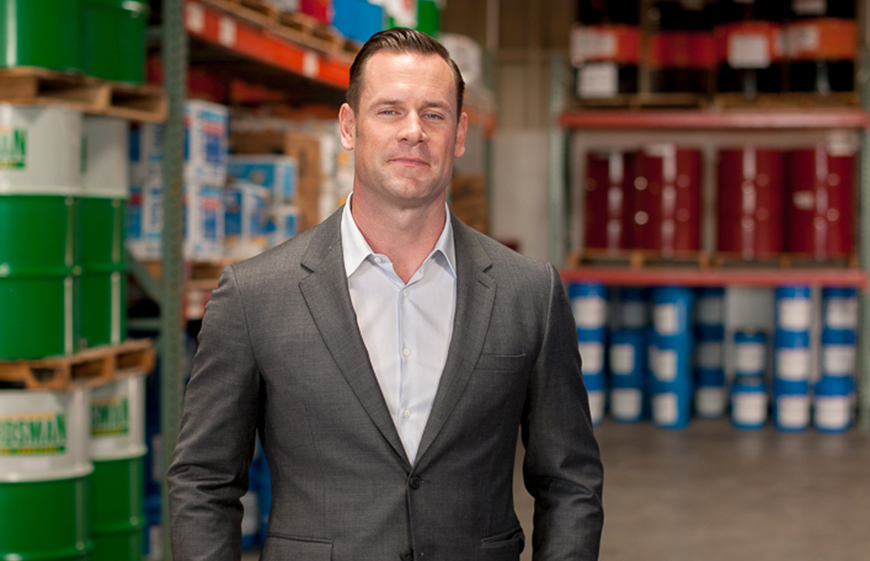 Travis Becktel
General Manager
As general manager, Travis Becktel focuses on strategic planning and technological integrations associated with operations, sales and marketing. He has also championed the introduction of environmental initiatives within SCL facilities aimed at adopting more green practices in all departments. His unique ability to work within all aspects of the business – from operations to marketing – provides a much-needed perspective for creating and solving end-to-end processes. Prior to joining SCL, Travis attended San Jose State University on a baseball scholarship and spent five years playing professionally with the Colorado Rockies.  He is also an Infantry Officer in the California National Guard.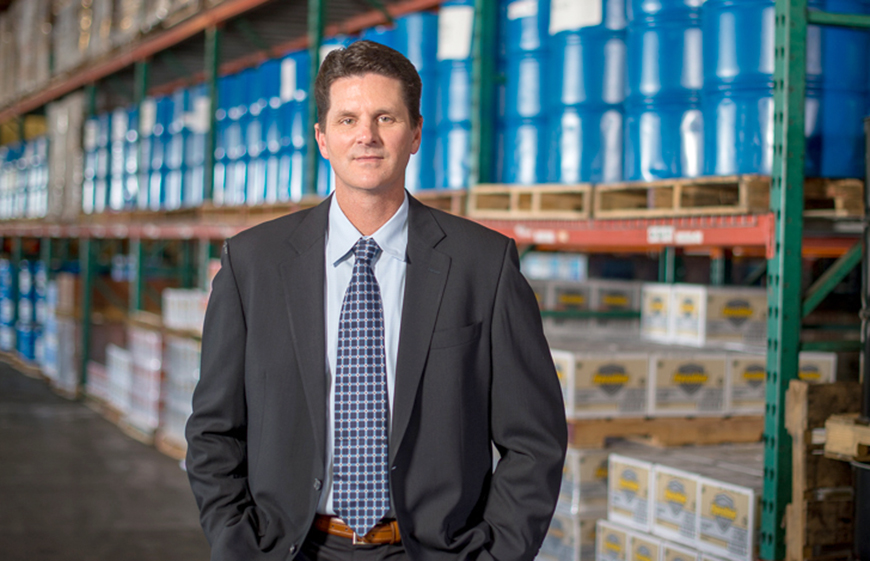 Brett Leggitt
Regional Manager, Northern California
For the past 20 years, Brett Leggitt has served in various roles in the petroleum industry. As a regional manager for SCL, he is responsible for operations and sales throughout northern California, putting him directly involved with numerous aspects of the business, from implementing delivery processes to developing SCL compliance to state regulations. A veteran of the U.S. Air Force, Brett attended Southwest Texas State University.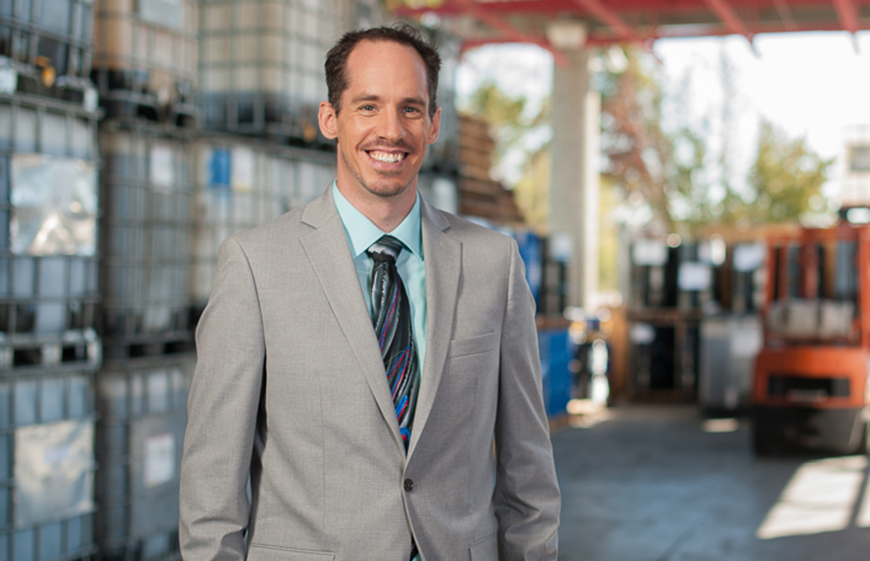 Bryan Vaughn
Director of Business Systems and Technology
Bryan Vaughn brings a wealth of knowledge to SCL thanks to years of assisting automotive suppliers with their IT support and marketing efforts. After spending much of his childhood helping his father as an auto mechanic and working for a year in automotive manufacturing, Bryan pursued a degree in business and marketing from The University of North Carolina at Charlotte. At SCL, he is responsible for building, integrating and maintaining information systems, as well as providing guidance with regard to the company's marketing strategy.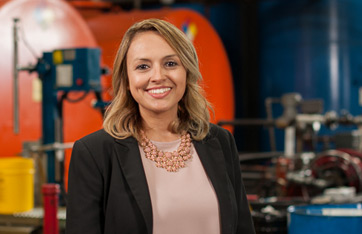 Christina Montes
Human Resources Generalist
Christina Montes has served as a valuable member of the oil industry for the past decade. Due to her extensive experience, she is familiar with several aspects of the business, including customer service, accounting, billing, purchasing and inventory management and dispatching. Formerly SCL's San Diego Facility Manager, her inherit problem solving skillset and customer-centric approach elevated her to become the organization's foremost expert on creating value for customer's through SCL's efficiency planning and team implementation.  Christina brings not only her expertise in the industry but also her heart for teamwork.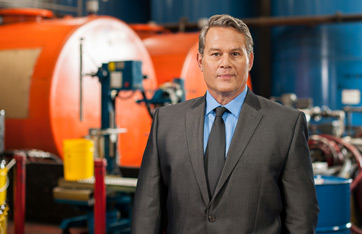 Scott Parry
Facility Manager, Vista/San Marcos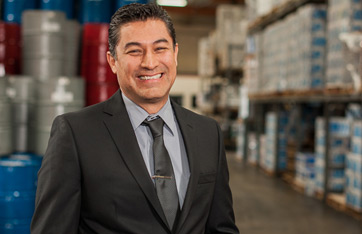 Fernando Aguayo
Director of Transportation, Orange
In his role as director of transportation for the SCL facility in Orange, California, Fernando manages dispatch and driver relationships and helps to optimize deliveries and routes. He also manages equipment installations and repairs for the Orange facility. In addition to 25 years of experience in the petroleum industry, Fernando also brings nine years of valuable insight into managing preventative maintenance programs for commercial fleets. He holds a surveyor of engineering degree from the Universidad de Guadalajara.