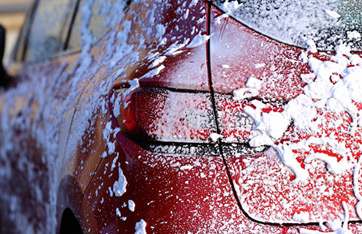 Soaps
The best soaps keep vehicles looking vibrant and streak free, and they can even extend the life of your paint job. Choose from top brands and our in-house label, Olympus, for exterior vehicle wash liquids, tire and wheel cleaners, and interior products, all of which come in various sizes.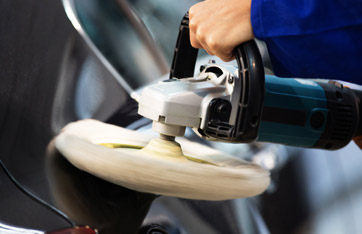 Washes & Waxes
Regular waxing and polishing not only helps to maintain appearance; it also fends off deep scratches that can eventually lead to rust build-up. SCL offers professional grade brands to help keep your vehicle's outward appearance as smooth as its mechanics.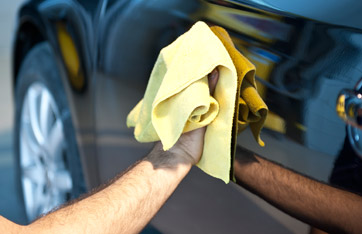 Accessories
From sponges to water repellents, deodorizers to microfiber towels, SCL offers accessories to help keep any vehicles in your fleet or belonging to one of your customers looking new. We carry everything from high-quality polishers to drum spigots and razor blades to help your business shine.
Vehicle wash liquids
Interior cleaners
Wheel cleaners
Degreasers
Specialty products
Interior/exterior & tire dressings
Compounds & cleaners
Polishes – waxes – glazes
Polymers and sealants
Upholstery & carpet care
Deodorizers
Glass cleaners
Microfiber towel cleaner
Detail & specialty brushes
Wash brushes
Surface prep/clay
Wash mitts/wash squares & misc.
Applicators & sponges
Steel wool & abrasives
Classic curved euro foam pads
"Edge" foam pads
Euro waffle foam pads (2/package)
6" foam pads - porter cable
3.5" foam pads - mini pads
Professional wool compounding/buffing
Cyclo pads (4/package)
Backing plates
Metal polishing
Drum pumps & spigots
Hand tools
Bladesmicrofiber towels & chamois
Water sprites
Safety items
Sprayers
Plastic bottles
Floor mats, carpet film & seat covers
Vacuum accessories
Buffers & polishers
Vacuums & extractors
Paints & specialty aerosols (12oz cans)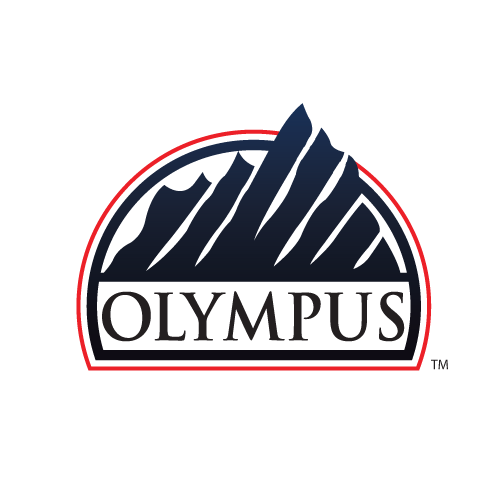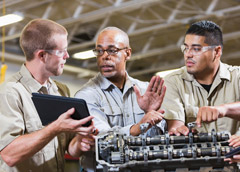 Product Application Training
More so than just providing the correct products to your team, we work with your staff to ensure they understand how to utilize them at your facility. Education is a core value for us -- at our business and yours.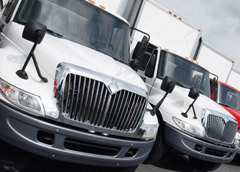 Plant & Equipment Surveys
SCL experts who conduct plant and equipment surveys evaluate everything from product storage to current equipment applications, providing a third-party perspective aimed at improving your bottom line.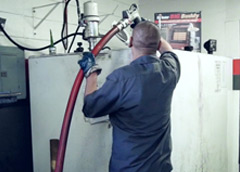 Equipment Programs
SCL is a full-service equipment solutions company. We understand no two clients are alike which is why we customize your equipment program to match your organizations needs.
"SCL has a bunch of SKU numbers that we could never keep in stock, but they have available for us as needed. "
—Gary Fenelli, Vice President and General Manager, FRANK MOTORS