Chevron
In addition to being a premier partner with the global brand, SCL facilitates benchmarking trials related to formulation advancements with customers. To put it simply, we document new and innovative ways our customers are using Chevron products and Chevron relies on us to share that information, as well as any of our customers' desires for future enhancements.
Olympus
Olympus is a private-label brand of automotive and industrial lubricants created by SCL and its partner companies to provide a cost effective alternative for customers. They are formulated from the same base stock as major branded oils but void of the expensive premiums that are typically associated with them.
Red Line
Red Line Synthetic Oil manufactures more than 100 quality products, including motor oils, gear oils, assembly lubes, fuel additives, and its popular WaterWetter cooling additive. Based in Benicia, California, the brand is popular among racers and enthusiasts for creating top-of-the-line products that offer both performance and protection.
Houghton
Houghton Chemical Corporation is a family-owned and operated distribution and manufacturing company headquartered in Boston with diversified but interrelated operations. Products include chemicals and chemical-related products such as heat transfer fluids, antifreeze and custom blended chemicals.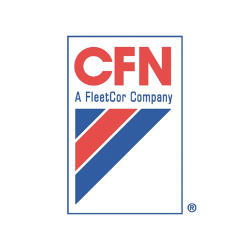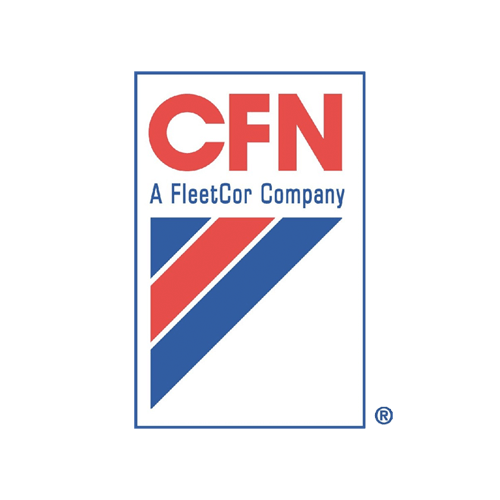 CFN
CFN, a Fleetcor company, provides fueling locations where customers need them, flexible and reliable controls, and exceptional reporting tools in one robust platform. With a network of over 57,000 sites, the brand goes wherever your fleet goes.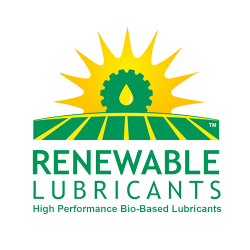 Renewable Lubricants
With over 180 US and International patents, Renewable Lubricants Inc. is the largest and oldest environmentally friendly lubricant manufacturer in North America.  The full line of lubricants, greases and cleaners serve as direct replacements for conventional petroleum products—high performance motor oil, food grade lubricants, industrial gear oil, hydraulic fluid and more. In additional to traditional environmentally responsible "green" benefits, utilization can reduce costs and fines resulting from spillage.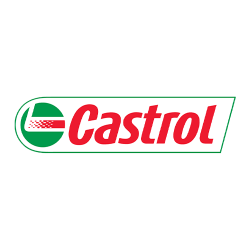 Castrol
Castrol, one of the world's leading lubricant brands, has a proud heritage of innovation and fueling the dreams of pioneers. Their passion for performance, combined with a philosophy of working in partnership, has enabled Castrol to develop lubricants and greases that have been at the heart of numerous technological feats on land, air, sea and space for over 100 years.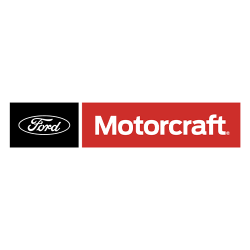 Ford Motorcraft
Motorcraft® parts are recommended by Ford Motor Company and offer high-quality, vehicle-specific applications for Ford vehicles. As an Authorized Distributor, our extensive part line means autoservice departments will find the right part with the right fit the first time, helping to reduce vehicle downtime.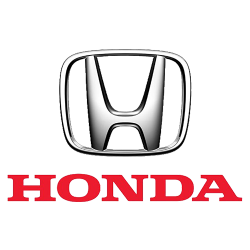 Honda
From motorcycle oil to differential fluid to brake fluid and more, as an Authorized Distributor we stock several dozen recommended Honda products designed by the world's largest engine manufacturer to help machines maintain their well-earned reputation for quality and performance.

Acura Authorized Distributor
Dealerships rely on us as an Authorized Distributor with the same expectations on performance that Acura owners demand of their vehicles, by supplying engine coolants, synthetic blend motor oils, power steering fluid and more.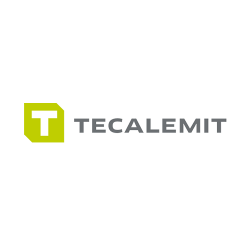 TECALEMIT
TECALEMIT is an industrial equipment manufacturer for DEF, fuels, chemicals and lubricants. The brand's passion for excellence and custom solutions extend from end user equipment to customized bulk dispensing packages.