Oil analysis is used to determine how specific products, most often in the trucking and industrial manufacturing industries, are performing after a period of use and how maintenance schedules should be adjusted once results are evaluated.
More so than just providing the correct products to your team, we work with your staff to ensure they understand how to utilize them at your facility. Education is a core value for us -- at our business and yours.
Our experts aim to understand your operations, and help facility managers make cost-saving adjustments. We evaluate proper containment and safety protocols for liability. We examine if you're using the right product for your application, and whether you're operating at the best possible efficiency.
Products
Over 4,500 Products from Numerous Leading Brands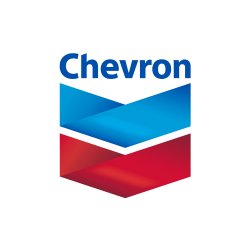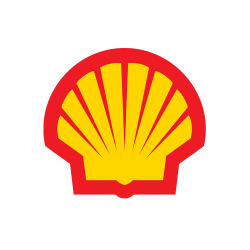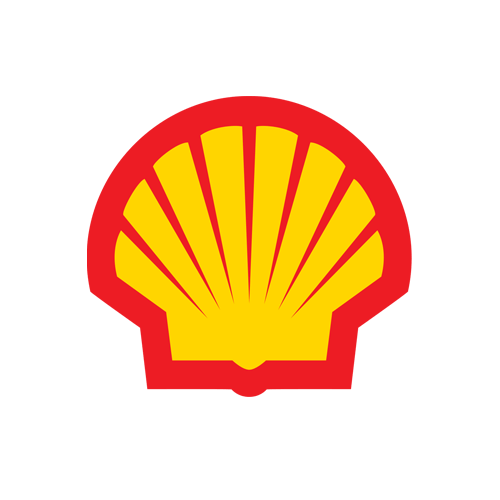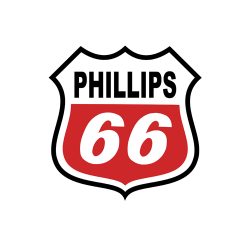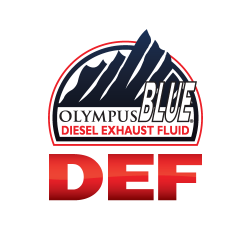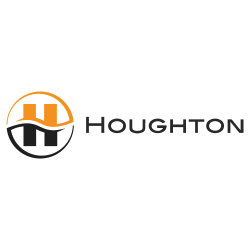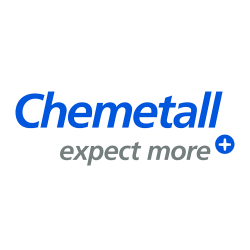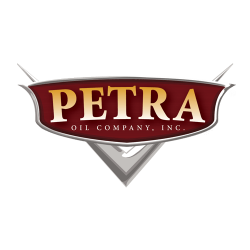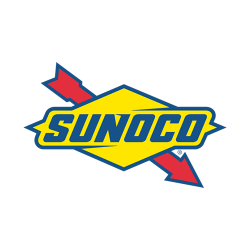 "We've been in business almost 20 years and Southern Counties has performed time and time again. It's just one of those things we don't need to worry about."
—Javier Rodriguez, General Manager, J & R FLEET SERVICES
Environmental Initiatives
SCL goes beyond federal compliance to help reduce environmental impact.
In addition to holding safety and compliance in high regard, SCL also employs environmentally friendly practices in all of our locations. Our goal is to eliminate paper waste, offer low-impact products for our customers, and make the environment a priority in all that we do.