Keeping the world running smoothly
P66 high-quality transmission fluids, hydraulic fluids, gear oils, greases, and engine oils help keep your investment
in peak condition—mile-after- mile, season-after- season.
SCL is committed to extending the life and enhancing the performance of your vehicles and machinery with a full
fleet of products from P66, all designed to keep your business running smoothly.
Get $1 Off/Gallon
If you are not yet an SCL customer, fill out the form below to see if your business qualifies for this new customer promotion:
A REPUTATION BUILT ON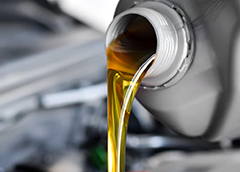 Product and Industry Knowledge
Our advisors have access to an intimate knowledge of over 4500 SKUs, striving to identify the right product for your specific application.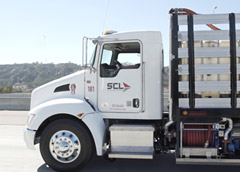 Superior Logistics
Guided by our Logistics Command Center, our delivery fleet operates out of warehouses across California working 24/7 to get you what you need when you need it most.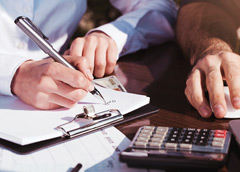 Performance Satisfaction
Decades-long alliances with globally recognized and niche brands ensure that after gaining an understanding of your business we will identify cost savings while optimizing performance and machine longevity.